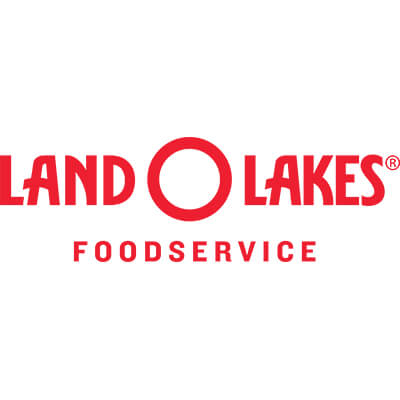 by Land O'Lakes Culinary Center
04/14/2021
When you are searching for simple cold-service recipes or meal kit combinations for lunch and breakfast, generating new ideas can be difficult when you're tight on time or have limited staff. The Land O'Lakes Culinary Center experts came up with ideas to help keep your menu fresh when you are limited to cold-service-only options. Click on the links below for the recipe(s) or use the images to inspire your own combinations!
Cold To-Go Recipe Collection
The following collection has 14 cold-service recipes that are ideal for an on-the-go scenario. Whether you are looking for recipes that use our cheese sauces, bulk cubes, shredded cheese or cracker cuts, we have recipe and inspiration solutions for you!
Breakfast Recipes with Cracker Cuts
If you are looking for breakfast-specific ideas that need to remain in a cold state, check out our recipe collection featuring breakfast ideas with Land O Lakes® Mild Cheddar Cracker Cuts. This collection has seven recipe kit scenarios with completed nutrition ready to be placed in your menu rotation.
BYO Lunch & Breakfast Concepts
Get students involved with their lunches by providing build-your-own concepts them to assemble their own meals. Hop on this trend by serving any of the following BYO kits that can be packed and held cold:
We hope you found some ideas and inspiration that can fit your specific prep and service scenario. If you liked this article, be sure to leave a comment below and let us know what else you'd like to see from our team! Better yet, sign up for 
our monthly newsletters
to never miss a recipe, article or video from our team of culinary and product experts. 
Sign up for Land O'Lakes Foodservice emails today.
Get business tips, product solutions, and menu inspirations right to your inbox.
Thank you for signing up. Your first email is on the way! In the meantime, feel free to explore some of our resources from our Culinary Center.
See Resources
Learn more and be
Inspired

Explore our resources page and find videos, articles and more that will help ensure your professional kitchen remains a success.

}