by Land O'Lakes Culinary Center
12/12/2021
The foodservice landscape continues shifting, but one menu item is remaining consistent no matter the changes: queso.

So much in fact, that we're declaring this creamy, versatile dish a 2022 food trend.

"Not only are we seeing increased demand for our Queso Bravo® Cheese Dip and Extra Melt® Cheese Sauces to create queso dishes," said Chef Daniel "Billy" Kalil, commercial foodservice product specialist with Land O'Lakes. "We are also hearing from operators that queso seems to fill the gap for whatever new challenge comes their way. Not to mention, it can inspire renewed creativity in your kitchen."

Now, you may be asking yourself, "OK so what makes queso a food trend?"

Queso is customizable!
According to Datassential Menu Trends research, queso is one of the fastest growing appetizers on the menu, and patrons are hankering for the signature, craveable spin operators are creating. The same Datassential research found that more than half of all consumers look forward to ordering signature appetizers at specific restaurants they visit, encouraging operators to add flex creativity and serve up another delicious appetizer.

"Give your customers something to crave that speaks to your region," said Chef Kalil. "With powerhouse ingredients like Extra Melt® cheese sauces as your base, you are able to personalize to your heart's content without risk of breaking your sauce."
Queso is convenient!
In the face of continued staffing challenges throughout the year, queso can be a reliable dish that can hold its flavor and texture well while also serving as a base for an array of dishes, meaning less maintenance for a tighter workforce.

"When you may be short staffed yet still don't want to cut corners, a high-performing cheese sauce can save time, money and headaches," Kalil added. "A premium queso can maintain its flavor and texture throughout the shift, all while meeting guests' demands for a craveable appetizer. That very same sauce can also be used as a blank canvas for multiple dishes, from a traditional dip to a burger topping to, say a 'Hatch Chile con Queso,' blending two of the hottest menu trends."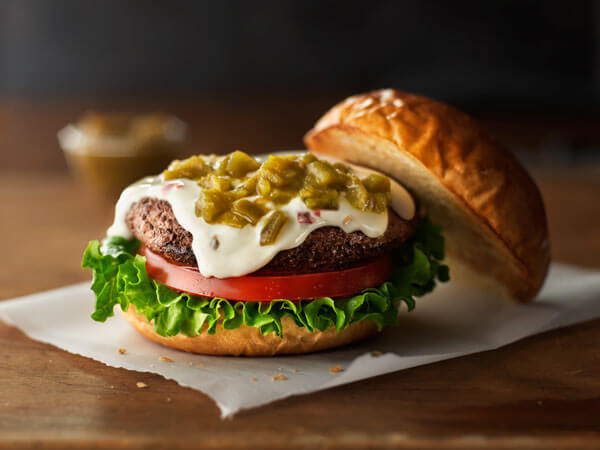 Queso is consistent!
Operators remain uncertain whether delivery, carry-out or in-house dining will dominate in 2022. Luckily, queso is ideal for all dining formats. A high-quality queso sauce can help operators maintain a consistent and delicious signature dish no matter how it's served.

"In addition, queso crosses over multiple dayparts, starting the day as a topping on a delicious breakfast bowl or filling nighttime cravings topping nachos," Kalil concluded.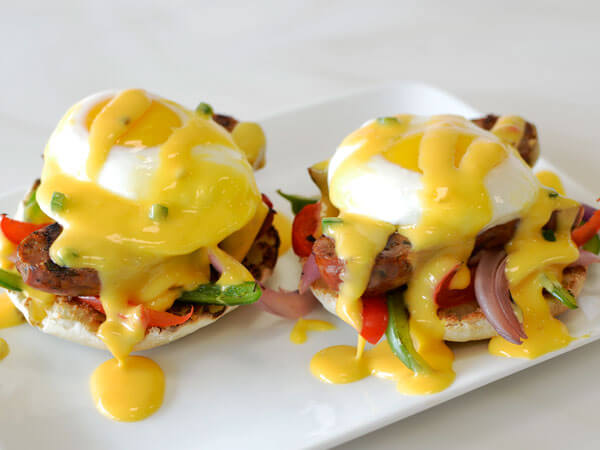 There you have it: customizable, convenient, consistent and, of course, delicious. Queso is clear to be more than just a trend for 2022, but a sure customer favorite.

If you liked this article, be sure to leave a review below and let us know what else you'd like to see from our team. Better yet, sign up for our monthly newsletters to never miss a recipe, article, or video from our team of culinary and product experts.
Sign up for Land O'Lakes Foodservice emails today.
Get business tips, product solutions, and menu inspirations right to your inbox.
Thank you for signing up. Your first email is on the way! In the meantime, feel free to explore some of our resources from our Culinary Center.
See Resources
Learn more and be
Inspired
Explore our resources page and find videos, articles and more that will help ensure your professional kitchen remains a success.