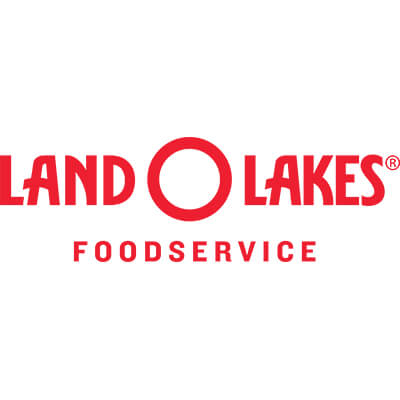 by Land O'Lakes Culinary Center
09/15/2022
'Tis the season –– Bid Season. A time of year that can bring exciting new changes to your menu, but can also be accompanied by unnecessary stress without proper preparation. We're here to reduce the stress with resources to help guide you through bid season with ease –– and just maybe make it the most wonderful time of the year.

Think of our Land O'Lakes Foodservice product page as your bid season North Star. Here, you'll be able to easily find each product's nutrition card and product sheets, compare items and compile a list of what you'd like included on your bid. Below is a brief tour to help you navigate this page: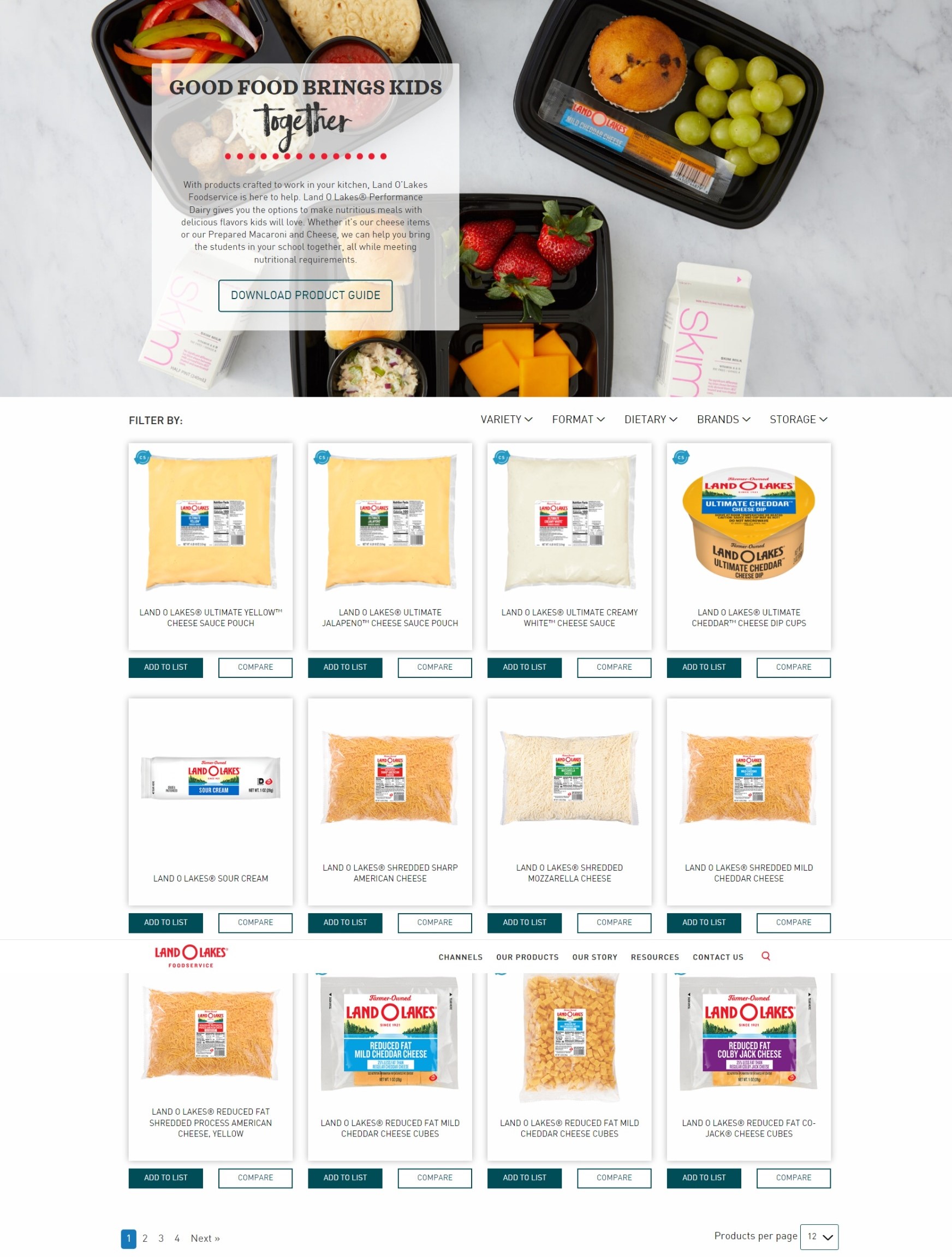 You'll be greeted by a list of all the products we have to offer, but no need to be overwhelmed. In the top right-hand corner, you can click to sort through our products and help narrow your search. Below each product, you have the option to select "compare" and view up to four products side-by-side, allowing you to compare the dietary considerations and nutritional value.
Once you click into each product, you'll then be able to explore a little more about each item. The individual product pages give you the option to not only view the nutritional card and product sheets, but they are also available to download for easy sharing and offline viewing.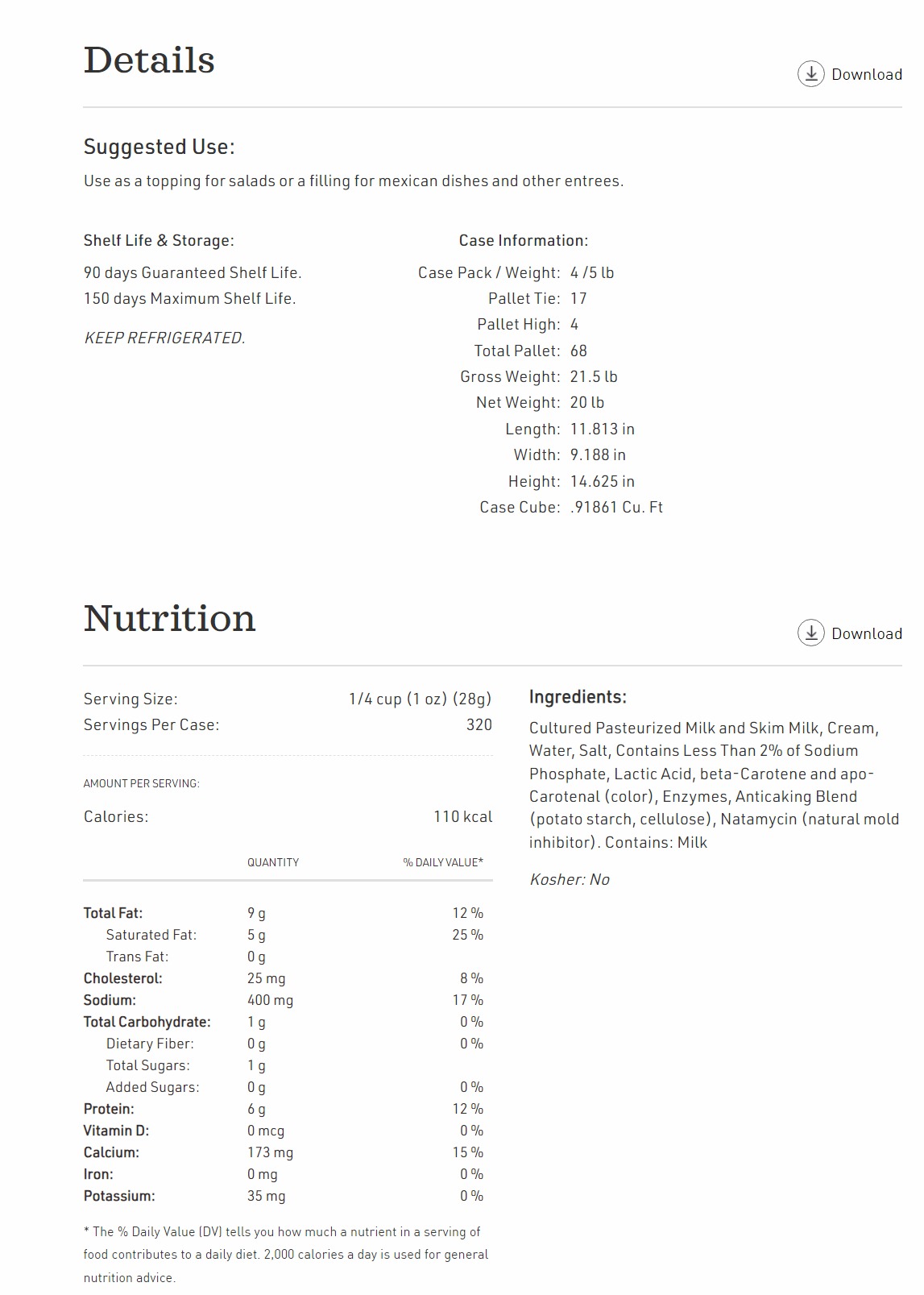 After you've made your selections, you can start creating your list. From here, you're able to send the list to your teammates to get their input. You can also share it with your Land O'Lakes Representative to answer any questions you may have to ensure all necessary documentation is included in bids for the upcoming school year.





Looking for more bid season help? Here are resources that can help:
Product Spec Sheets
Product Formulation Statements
NPA Summary End Product Data Schedule

In need of additional support? Send us a message via our contact page. Also, don't forget to sign up for our monthly newsletters - never miss a recipe, article or video from our team of culinary and product experts.
Sign up for Land O'Lakes Foodservice emails today.
Get business tips, product solutions, and menu inspirations right to your inbox.
Thank you for signing up. Your first email is on the way! In the meantime, feel free to explore some of our resources from our Culinary Center.
See Resources
Learn more and be
Inspired

Explore our resources page and find videos, articles and more that will help ensure your professional kitchen remains a success.

}