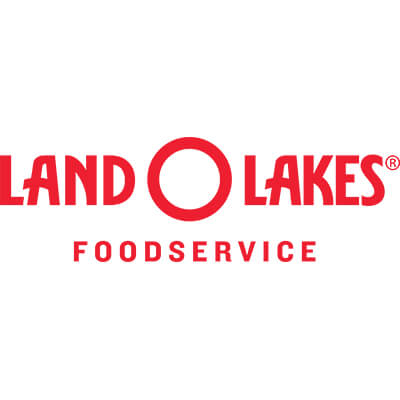 by Land O'Lakes Culinary Center
With queso trending as an ingredient of choice nationwide, a cheesy contest was a no brainer. Land O'Lakes Foodservice developed a collaborative campaign with global culinary community, Chef's Roll, asking chefs, "How Do You Queso?"

The challenge? To use Land O Lakes® Queso Bravo® Cheese Dip and/or Land O Lakes® Extra Melt® Cheese Sauce to create unique and delicious queso dishes.

At Land O'Lakes Foodservice, we know chefs look for products that perform to support and enhance signature dishes, making Land O Lakes® Queso Bravo® Cheese Dip and Land O Lakes® Extra Melt® Cheese Sauce ideal choices for this competition. Our sauces are reliable and consistent and can serve as the foundation to a variety of recipes, and this competition proved just how versatile our products can be.

Over 100 concepts were submitted by chefs across the nation. We looked for unique creations and bold flavors, and were thrilled with the originality of the submissions.
From transforming our sauce to a sweetened whipped cream to serving up a queso-stuffed focaccia, this competition has inspired us to think about new and exciting ways to use our sauces. While there was no shortage of creativity and innovation, only three lucky chefs could be chosen as our winners.

Our winner was Chef Austin Carson of Morongo Casino Resort & Spa in Cabazon, California. His original submissionrecipe was an Esquite Pizza featuring Land O Lakes® Queso Bravo® Cheese Dip as the base and a variety of toppings including: cotija cheese, bell peppers, roasted corn, chipotle aioli, pickled red onion, radish, chili powder and micro cilantro.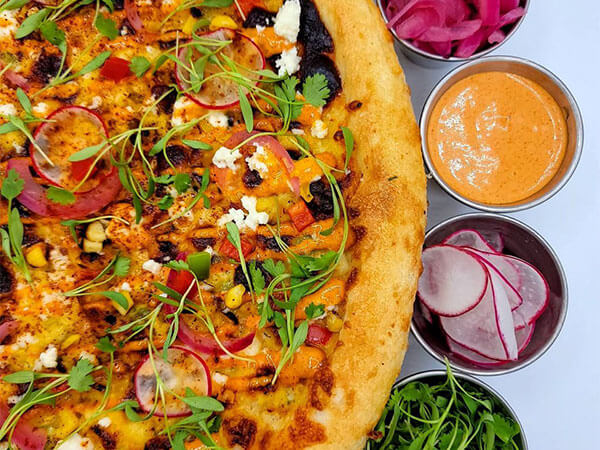 Our second runner-up was Chef Travis Gary Peter of The Delta in Tucson, Arizona. Chef Travis was inspired to create Stuffed Ribs. This full St. Louis rack was smoked and stuffed with tater tots, Land O Lakes® Queso Bravo® Cheese Dip, pork rind crumble, braised pork belly, chiles toreados, blueberry-pickled red onions, fresh cilantro and grilled lime.
Our final runner-up was Chef Michael Lannon of Riverside Golf Club in Hampshire, Illinois. His unique creation was a Nashville Chicken Eggs Benedict featuring smoked poblano, lime, Land O Lakes® Queso Bravo® Cheese Dip, chorizo and cornbread.
Thank you to all who participated, and congratulations to the talented chefs behind the winning creations. To learn more about the "How Do You Queso?" contest, visit the contest page.

Want to find your own queso inspiration? Search #HowDoYouQueso on Instagram to see how winners and other chefs incorporated Land O Lakes® Queso Bravo® Cheese Dip and Extra Melt® American Cheese Sauce into their dishes.
Sign up for Land O'Lakes Foodservice emails today.
Get business tips, product solutions, and menu inspirations right to your inbox.
Thank you for signing up. Your first email is on the way! In the meantime, feel free to explore some of our resources from our Culinary Center.
See Resources
Learn more and be
Inspired

Explore our resources page and find videos, articles and more that will help ensure your professional kitchen remains a success.

}