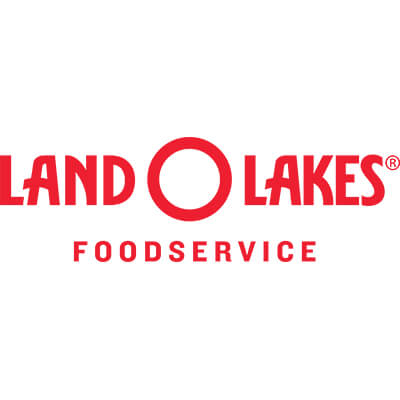 by Land O'Lakes Culinary Center
05/08/2022
K-12 operators and school districts across the nation are facing industry challenges. With this in mind, Land O'Lakes has made it our mission to provide resources and solutions to make the lives of foodservice professionals across the country easier.
Inspired to help operators pivot menu plans during constraining circumstances, our trusted K-12 nutritionist and chef, Susie Berglund, developed a guide filled with substitution ideas for cheese products. It's meant to keep schools moving forward during unpredictable times.
"We know some of the challenges that are on the horizon, and we're trying to stay in front of it and be as much of a resource to our K-12 operators as we possibly can be," Chef Susie says.
This all-in-one guide will give operators flexibility in the kitchen and provide product and recipe recommendations for substitutions.
The takeaway? There are options. With operators having to be incredibly agile, this guide is a game-changer. Operators will be able to see, for example, how to create a substitution sauce for our shelf-stable sauces when a product or shipment gets delayed. Chef Susie calls it speed-scratch. And things like knowing how to make a pivot as simple as using American Cheese Slices can really make a difference in K-12 kitchens everywhere.
Here's a sneak peek of what you'll find:
This user-friendly guide was created with busy operators in mind. It's easy to read, easy to access and filled with supporting details like recipe links, product pages, trend insights and more.
Land O'Lakes is committed to being your reliable and trusted resource during these uncertain times and determined to provide any resources that can be beneficial for our K-12 operators. Check out the full product substitution guide and get even more insider tips when you subscribe to our customer content portal here.
Sign up for Land O'Lakes Foodservice emails today.
Get business tips, product solutions, and menu inspirations right to your inbox.
Thank you for signing up. Your first email is on the way! In the meantime, feel free to explore some of our resources from our Culinary Center.
See Resources
Learn more and be
Inspired

Explore our resources page and find videos, articles and more that will help ensure your professional kitchen remains a success.

}