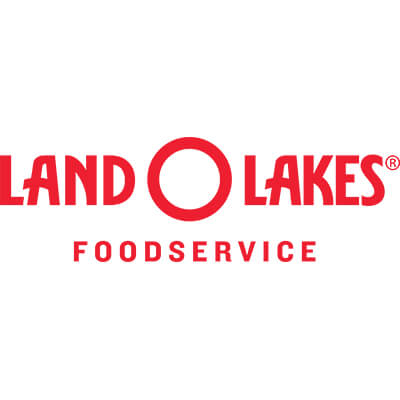 by Land O'Lakes Culinary Center
Land O'Lakes offers premium dairy products that can work across your entire menu. Let us help you deliver the amazing dining experience your customers expect while saving you time, labor and money.

Our products deliver high-quality performance that can take speed scratch to a whole other level. Whether you're making a decadent reduction sauce using our Extra Melt® Cheese Sauce or developing a spicy-savory queso using our Queso Bravo® Cheese Dip, our dairy products can be the backbone of your menu and the powerhouse ingredient in your creations. With infinite versatility, these products can work across the entire menu and the entire day.
Let your creativity soar!
Our culinary experts have put together a mock menu to show you just how versatile these products are. Now more than ever, operators need to be agile and creative, and with these products, you can be just that.

Sign up for Land O'Lakes Foodservice emails today.
Get business tips, product solutions, and menu inspirations right to your inbox.
Thank you for signing up. Your first email is on the way! In the meantime, feel free to explore some of our resources from our Culinary Center.
See Resources
Learn more and be
Inspired

Explore our resources page and find videos, articles and more that will help ensure your professional kitchen remains a success.

}