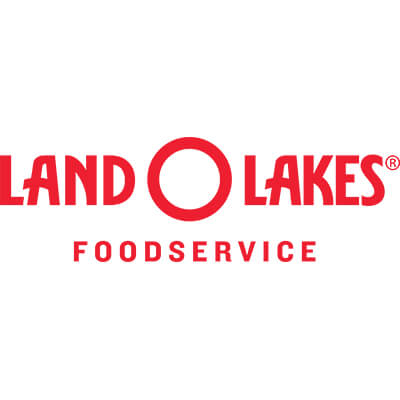 by Land O'Lakes Culinary Center
05/16/2021
Save time, increase efficiency and deliver flavor with dairy products designed for hard-working kitchens like yours. Land O Lakes® Performance Dairy products offer unmatched consistency. Keep reading to find out more benefits.
Experience the Ease of Performance Dairy Products
As the world finds its new standard many new, unforeseen factors contribute to the overall success of your kitchen. We know it's not going to be a simple process to staff your kitchen entirely, and it's unrealistic to always have access to an abundance of resources necessary to easily keep up with your high-quality service.
Don't let that unpredictability reach your cheese sauce. It would help if you had a flexible, flavorful cheese sauce to feed the masses, and Land O Lakes® performance cheese products are your solution.
Rely on our products for consistency in your kitchen.
Seeking Scratch-Made? Choose Extra Melt® Cheese
Land O Lakes® Performance Dairy is specifically formulated to outperform other cheese counterparts in foodservice settings. Our cheese products provide incredible consistency since they have been cooked and enhanced with salt and emulsifiers to extend shelf-life and prevent ripening.
Extra Melt® Cheese Sauce is formulated the same way as scratch-made cheese sauce so that you can rely on delicious flavor and use of quality ingredients every time. People love the taste, too!
Farmer-Owned for Your Peace of Mind
Did you know that Land O'Lakes is a co-op that consists of a network of dairy farmers? Our farmer-members work every day so that you can enjoy our dairy products. We take pride in knowing you can feel proud serving our products in your restaurant, while supporting the work of our farmer-members.
Let the right cheese do the work. Find out more.
Sign up for Land O'Lakes Foodservice emails today.
Get business tips, product solutions, and menu inspirations right to your inbox.
Thank you for signing up. Your first email is on the way! In the meantime, feel free to explore some of our resources from our Culinary Center.
See Resources
Learn more and be
Inspired

Explore our resources page and find videos, articles and more that will help ensure your professional kitchen remains a success.

}