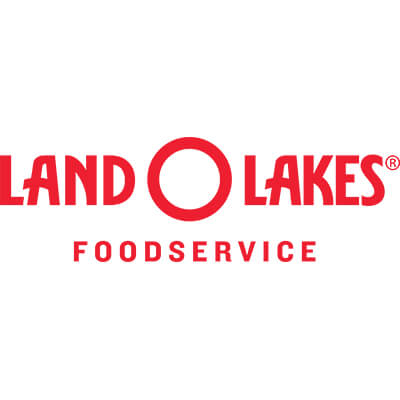 by Land O'Lakes Culinary Center
04/25/2021
Meet Land O Lakes® Performance Dairy Sauces
Our cheese sauces work hard and won't let you down when the going gets tough. These foolproof products are easy to use and prepare, freeing up your skilled cooks to work on other, more important tasks. These sauces can be heated right in the pouch, so throw them in a pot of boiling water or a steamer and away you go. No need to worry about watching a pot that can scorch at any moment, costing you precious time and valuable product. See how easy it is to handle in this video.
Increase Efficiency in Your Kitchen
As you're well aware, skilled employees save you time and money. When you limit the food that goes to waste, you're saving money on overall food cost while maintaining efficient practices, like knocking out prep and hustling out plates during service. These are jobs that our cheese sauces can handle, no sweat.
We, at Land O' Lakes, take pride in our cheese sauces, knowing you can feel proud using them just like you would if you prepared them from scratch. We like to say that we've done the tedious part for you so you can focus on making your dishes exactly how you want them. Now, instead of worrying about your cooks making a time-consuming, skill-focused cheese sauce, they can spend their time adding the signature ingredients that bring your nachos or macaroni and cheese recipes to life. With the most difficult part of the task already done for you, quick preparation and consistency are no problem at all.
By bringing ease-of-use, reliability, performance and versatility to your kitchen, Land O Lakes® cheese sauce will become your new favorite team member!

Get Inspired with Recipes Designed for Your Kitchen
Sign up for Land O'Lakes Foodservice emails today.
Get business tips, product solutions, and menu inspirations right to your inbox.
Thank you for signing up. Your first email is on the way! In the meantime, feel free to explore some of our resources from our Culinary Center.
See Resources
Learn more and be
Inspired

Explore our resources page and find videos, articles and more that will help ensure your professional kitchen remains a success.

}