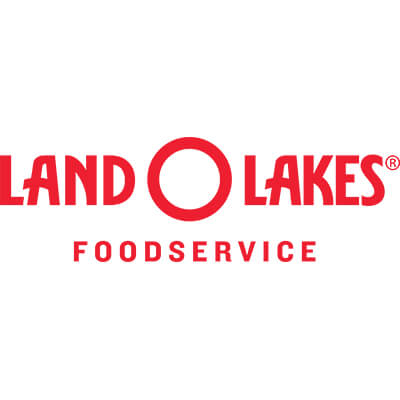 by Land O'Lakes Culinary Center
Get inspired with 10 simple-to-make, simple-to-love recipe ideas. Experience the ultimate in versatility and performance in the kitchen, plus the real dairy flavor kids want at lunch. Click the image below to view our recipe booklet PDF.
Sign up for Land O'Lakes Foodservice emails today.
Get business tips, product solutions, and menu inspirations right to your inbox.
Thank you for signing up. Your first email is on the way! In the meantime, feel free to explore some of our resources from our Culinary Center.
See Resources
Learn more and be
Inspired

Explore our resources page and find videos, articles and more that will help ensure your professional kitchen remains a success.

}