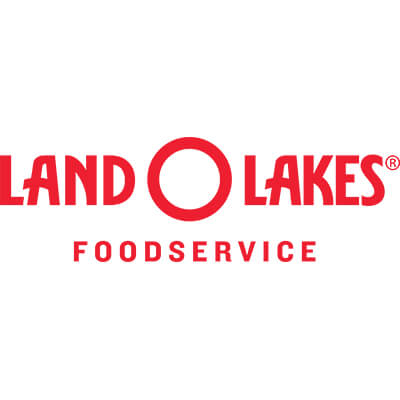 by Land O'Lakes Culinary Center
You are a valued partner to us, and we want to continue to offer valuable solutions to you and your team that benefit the communities you serve. That's why, in response to the current COVID-19 crisis, we've assembled resources we believe may be helpful to you during this time. Below you will find updated instructions on how to pre-portion items like our shelf-stable sauce pouches and fully prepared macaroni and cheeses. Additionally, we updated our instructions on how to safely and successfully heat our cheese sauce dip cups at home. We've also included instruction label templates that can be used to help inform families heating items at home.
We hope these resources help to streamline both prep and service as well as ensure student enjoyment. This is a journey and by working together we can make it better for our students and their families. Thank you for working so hard, we are proud to partner with you. #AllTogetherBetter
Land O'Lakes Pre-Portion Instruction Sheets:
Land O'Lakes Heating and Handling Instruction Sheet:
Land O'Lakes Instruction Label Templates:
Have questions regarding these products? Please feel free to reach out to our team.
Sign up for Land O'Lakes Foodservice emails today.
Get business tips, product solutions, and menu inspirations right to your inbox.
Thank you for signing up. Your first email is on the way! In the meantime, feel free to explore some of our resources from our Culinary Center.
See Resources
Learn more and be
Inspired

Explore our resources page and find videos, articles and more that will help ensure your professional kitchen remains a success.

}