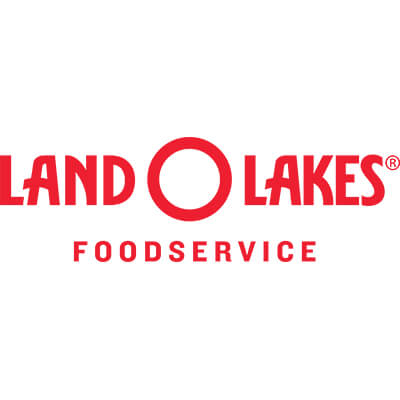 by Land O'Lakes Culinary Center
How Waste Reduction Can Start with Land O'Lakes
As more and more foodservice operators search for ways to minimize food waste in kitchens, we spoke with Chef Chris and Cheryl Isberner, director of sustainability at Land O'Lakes Dairy Foods, for insights on how Land O Lakes® products can help with this ongoing challenge. 
Start with Your Menu
An easy way to start reducing your kitchen's food waste is by developing a menu that uses fewer products. By having a limited number of SKUs that work with a variety of recipes, you'll be able to utilize them more often which can help minimize ingredient waste. Chef Chris recommends building your menu with a few core SKUS like Land O Lakes® Extra Melt® Cheese Sauces. These sauces are great examples of a product that can be used across your menu in multiple applications.

Cheryl Isberner echoes this sentiment. "Land O Lakes® products are extremely versatile, supporting an operator's desire to make amazing menus. This versatility invites creativity, creating new menu items and using ingredients that may have previously resulted in waste and driving customer excitement."

To help with your menu-planning, here are some recipes Chef Chris suggests: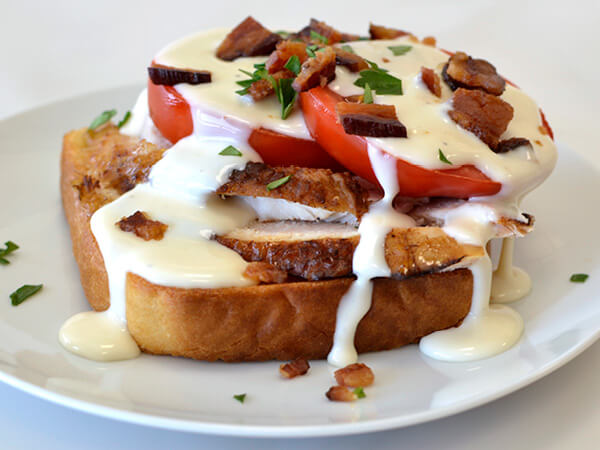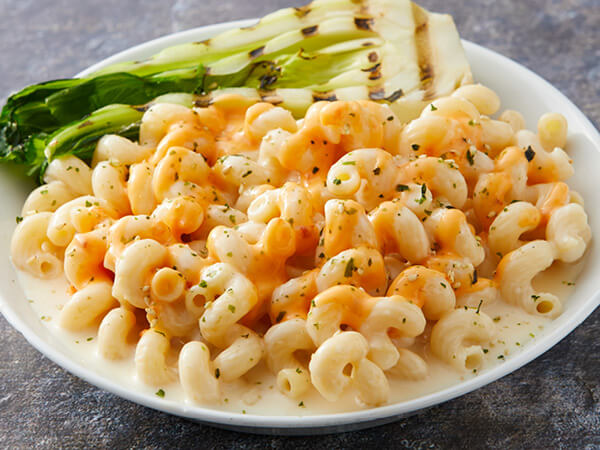 Once a menu is crafted, it should be smooth sailing. Our premeasured pouches come in concisely pre-weighted portions so your staff will know exactly how much to use.
Kick the Can
Many cheese sauce products in commercial kitchens are packaged in a can, which can make disposal more difficult for operators and increase the amount of waste kitchens produce. Keeping food and packaging waste to a minimum is a way for operators to save money. Additionally, cans are hard to get near 100% yield when your staff is in a rush. Our pouched products offer convenience and near 100% yield.
As a foodservice kitchen veteran, Chef Chris knows the challenges canned products can bring on a busy staff. Over the years, he's seen injuries occur from sharp edges of cans. That's why he's such a fan of using Land O Lakes® Extra Melt® Cheese Sauce—these premeasured pouches are easy to open.
Simply Too Good to Waste
With Land O Lakes® products, you can create recipes that are so good your customers will clean their plates. They won't be able to get enough of the cheesy goodness, which will result in less overall food waste. Check out our line of performance products and get more foodservice inspiration here.

Get helpful tips delivered directly to your inbox and on your social media feed by signing up for our e-newsletter and liking our Facebook page. 
Sign up for Land O'Lakes Foodservice emails today.
Get business tips, product solutions, and menu inspirations right to your inbox.
Thank you for signing up. Your first email is on the way! In the meantime, feel free to explore some of our resources from our Culinary Center.
See Resources
Learn more and be
Inspired

Explore our resources page and find videos, articles and more that will help ensure your professional kitchen remains a success.

}