IT'S COOL TO
LOVE CHEESE
---
You know kids love cheese, but now your staff will too, thanks to
Cool School Cafe®.

Earn points on qualifying purchases that can enable you to get helpful items that can streamline your kitchen and enhance your meal program.
Easy-to-make rice or macaroni and cheese bowls that are quick to create and sure to please.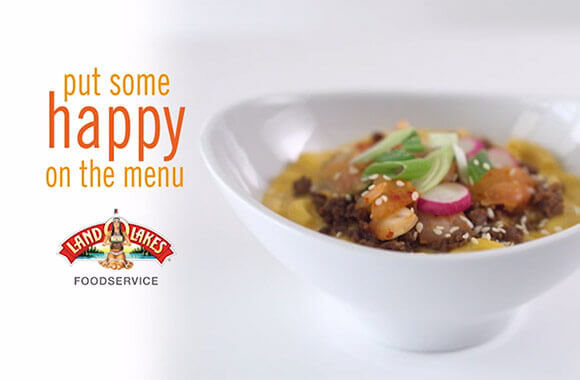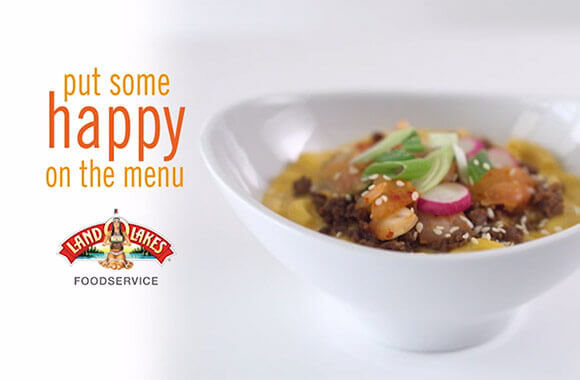 
Breakfast Macaroni and Cheese Bowl

Caribbean Macaroni and Cheese Bowl

Sweet Sriracha Chili Chicken Rice Bowl

Creamy Churri Chicken Rice Bowl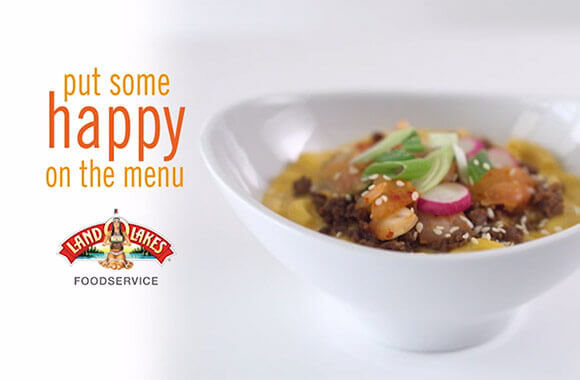 



